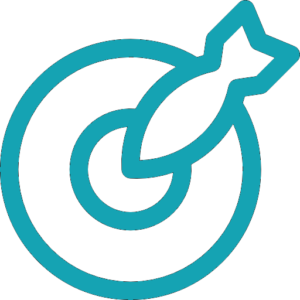 Accurate.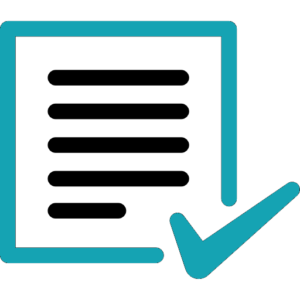 Reliable.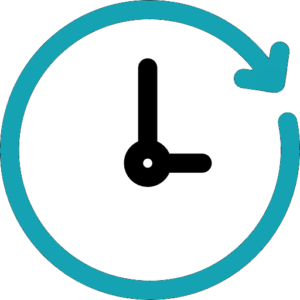 On-time.
Dr Renee Kulkarni, MD
German-English Medical Translator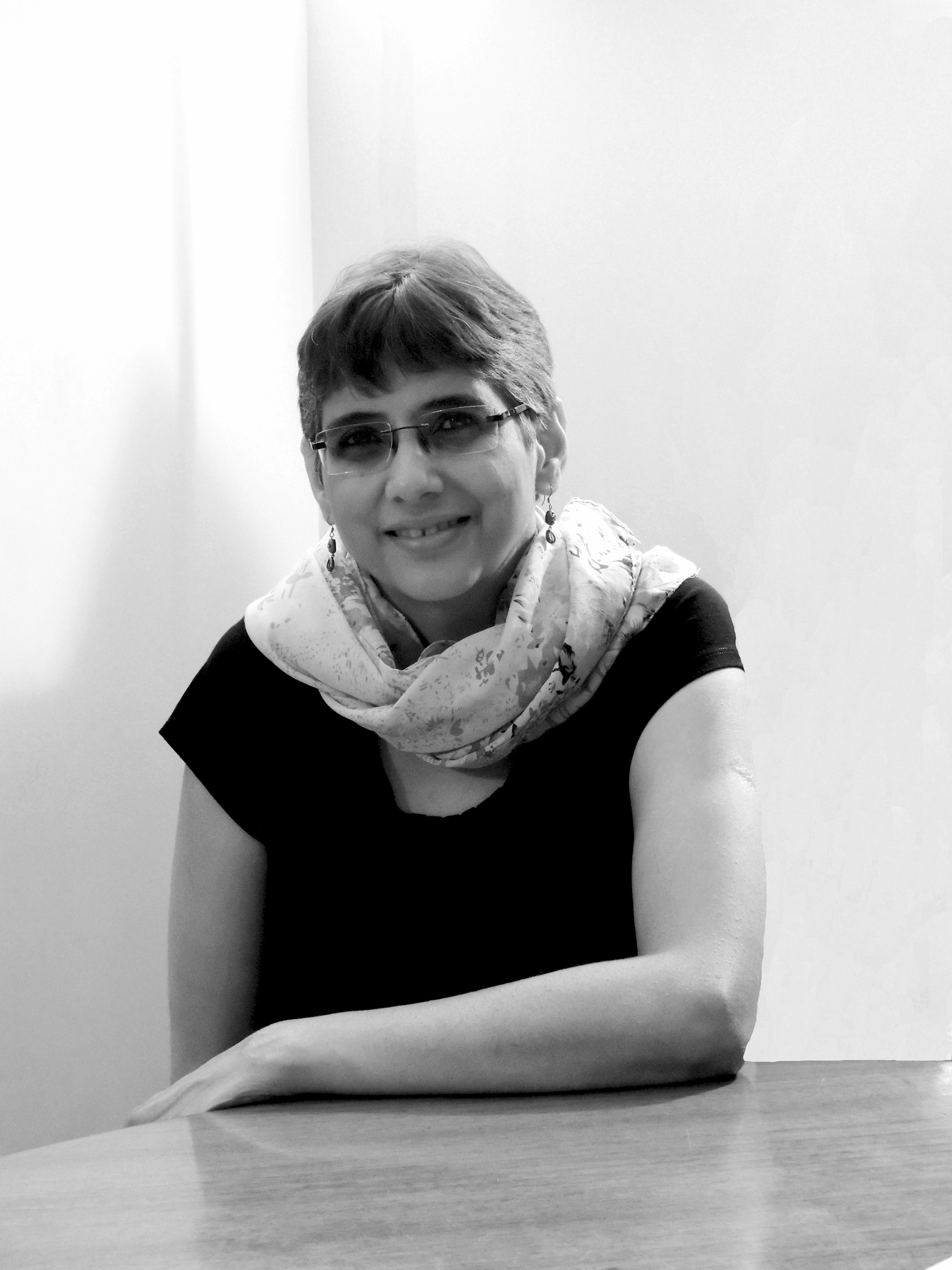 As a qualified medical professional and a skilled German-English medical translator, I bring to the table an ideal skill set essential for translation in this niche segment.
I possess native, bilingual fluency in English and full professional working fluency in German, having lived, worked and trained in Germany for several years.
With years of hospital experience behind me, I offer highly accurate and cost-effective translations across medical disciplines. In an industry where there is no room for error, you can be confident that your translations will be of the highest quality and delivered well within the expected time frame.
Translation Services
- across medical disciplines -
Clinical reports
Discharge summaries
Drug inserts
Health records
Imaging and lab reports
Informed consent forms
Instructions for use
Medical journal articles
Medical website content
Operation notes
Patient information leaflets
Product Information
Confidentiality
As a medical professional, I understand confidentiality is paramount. Rest assured your sensitive and confidential medical documents will be in safe hands. I will gladly sign a non-disclosure agreement where required.
Payments
Please contact me to request a quote or proposal.
I accept online transfers into my HDFC bank account as well as payments in USD, EUR and GBP via Paypal.